All Sale
Molly Dining Table in Natural - L240cm
Regular price

$1,990.00

Sale price

$990.00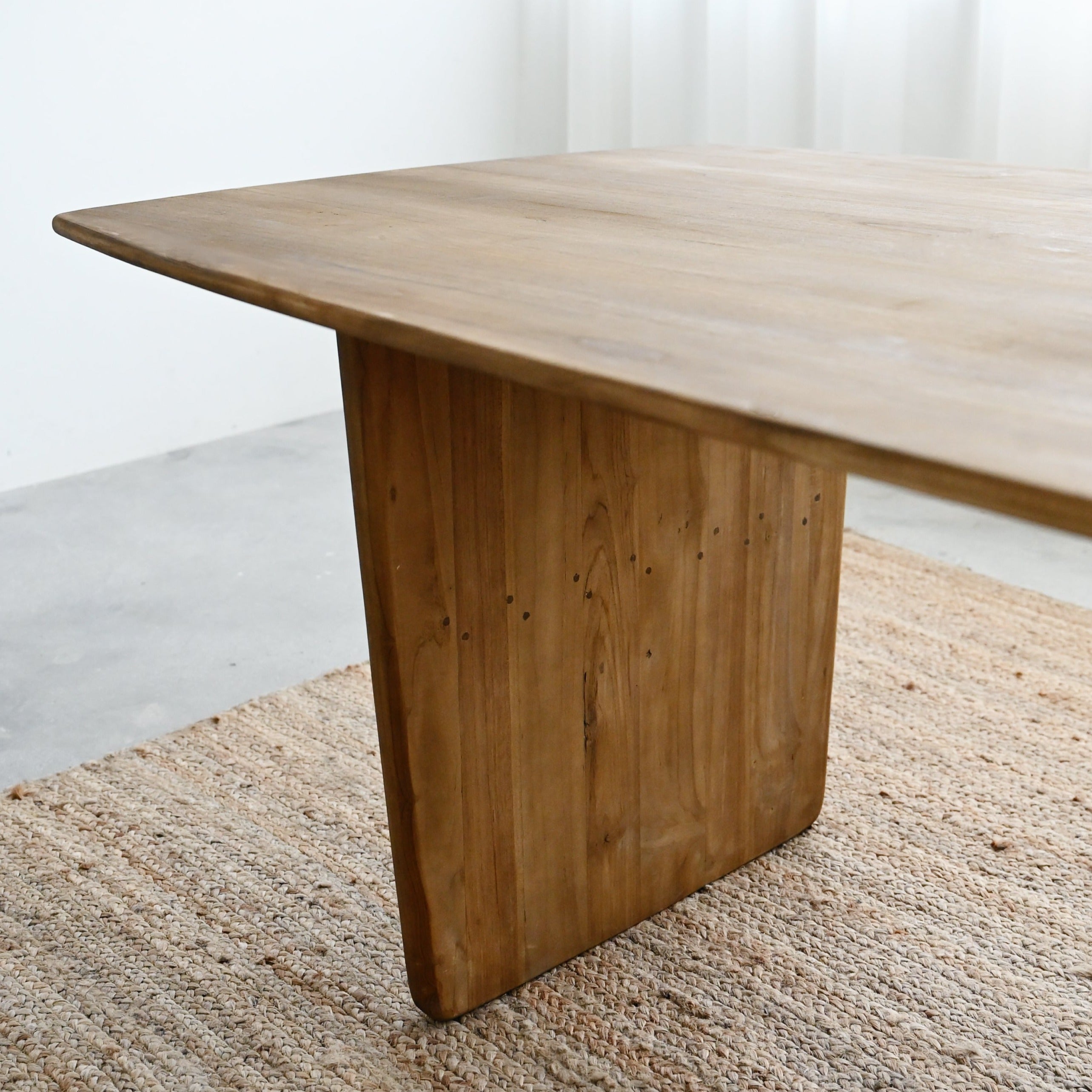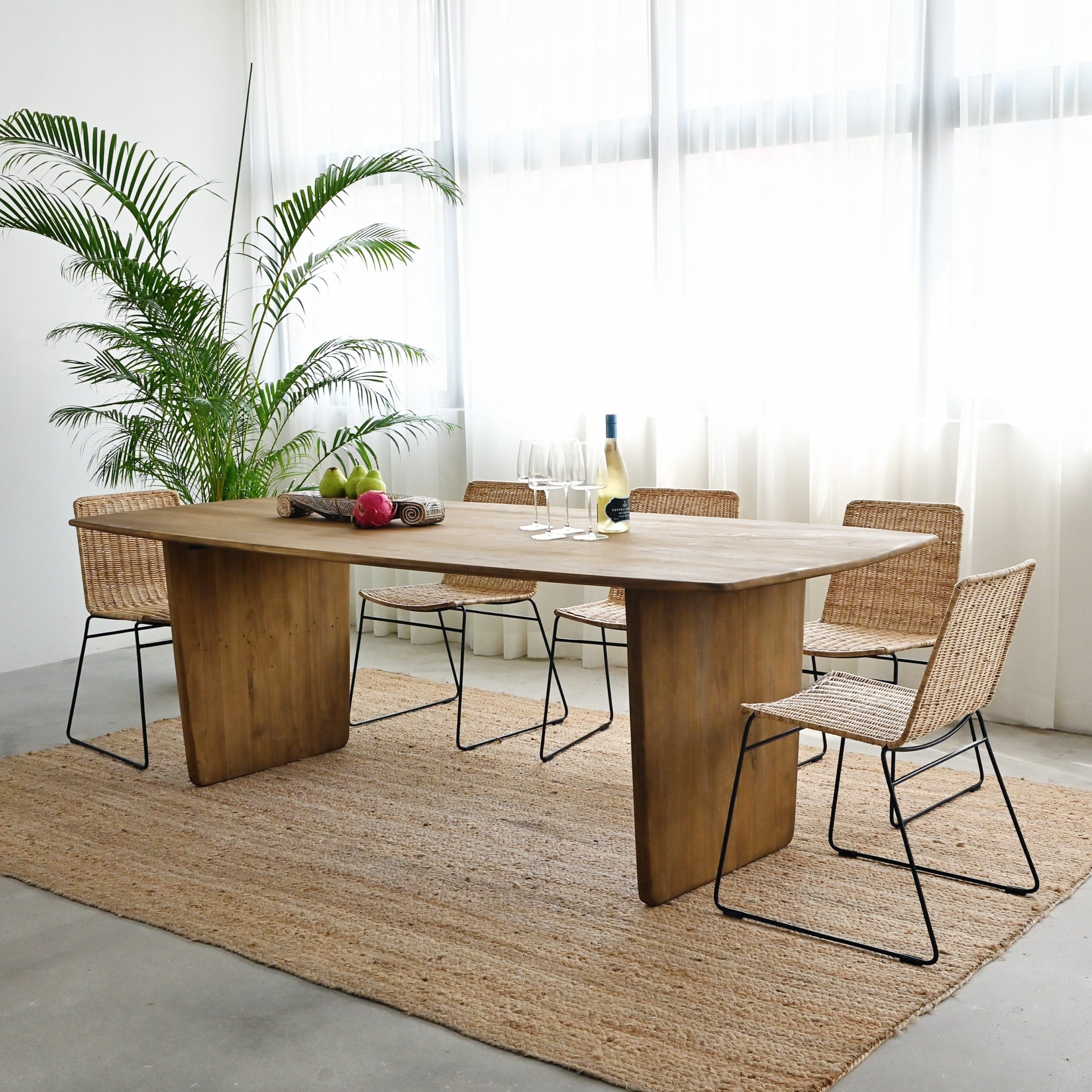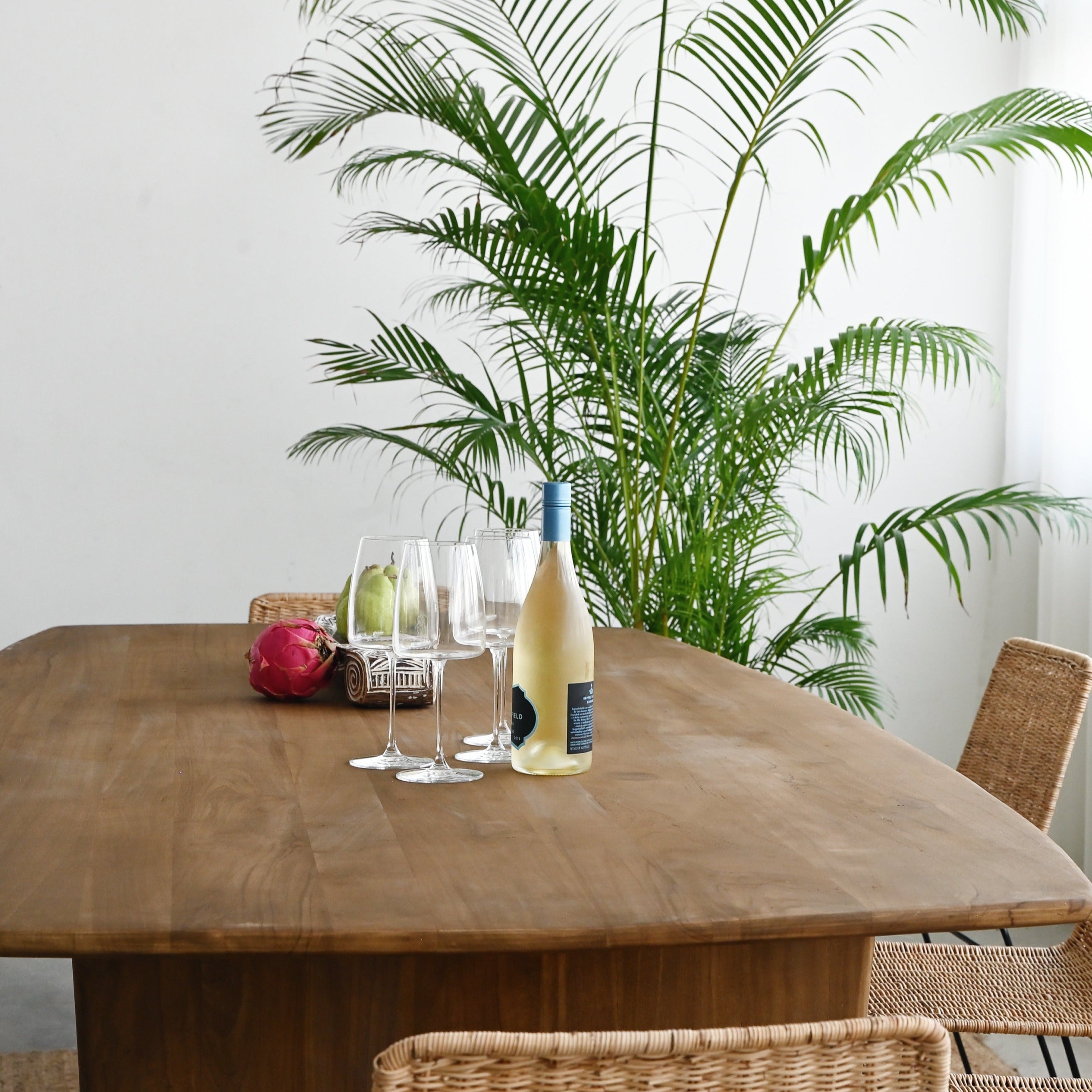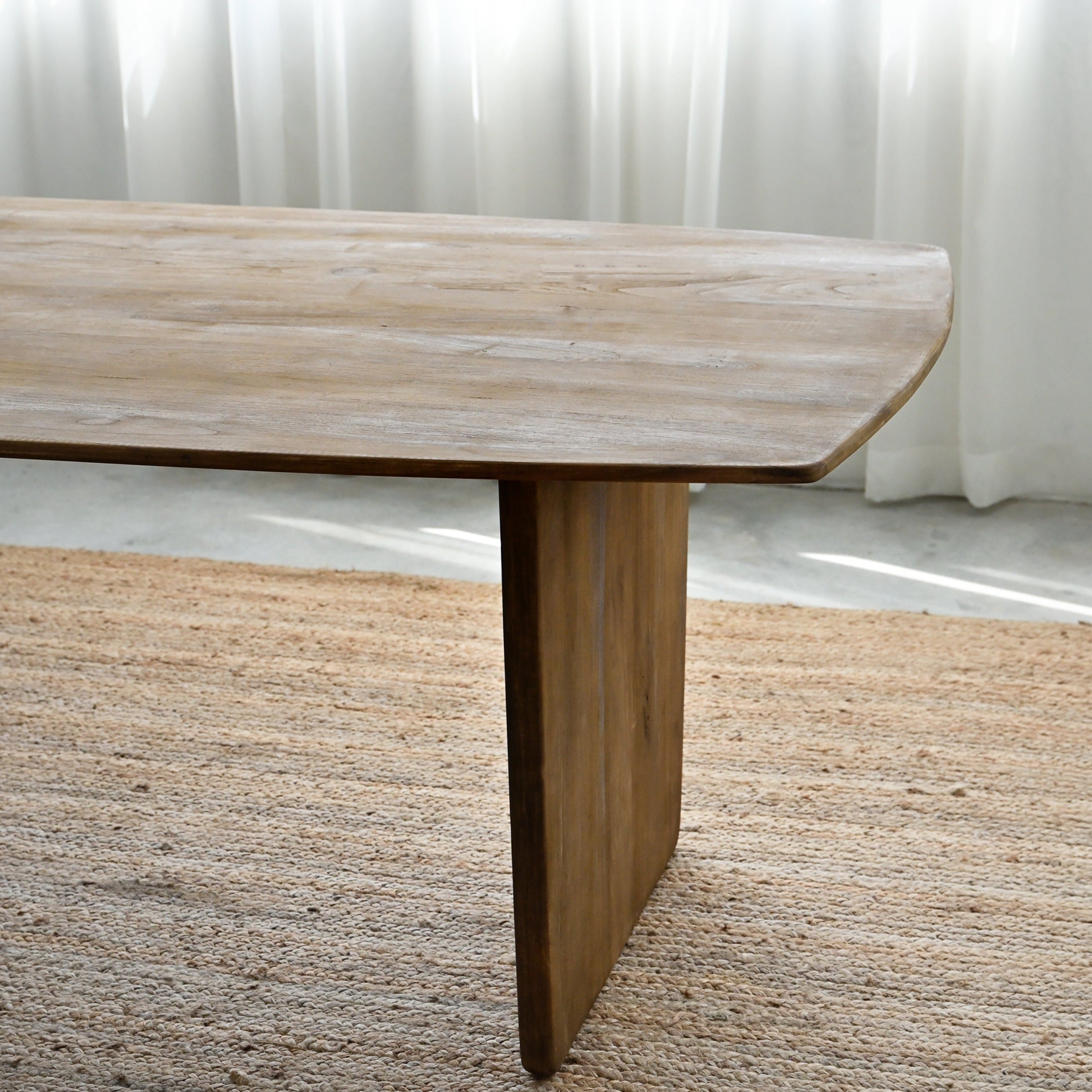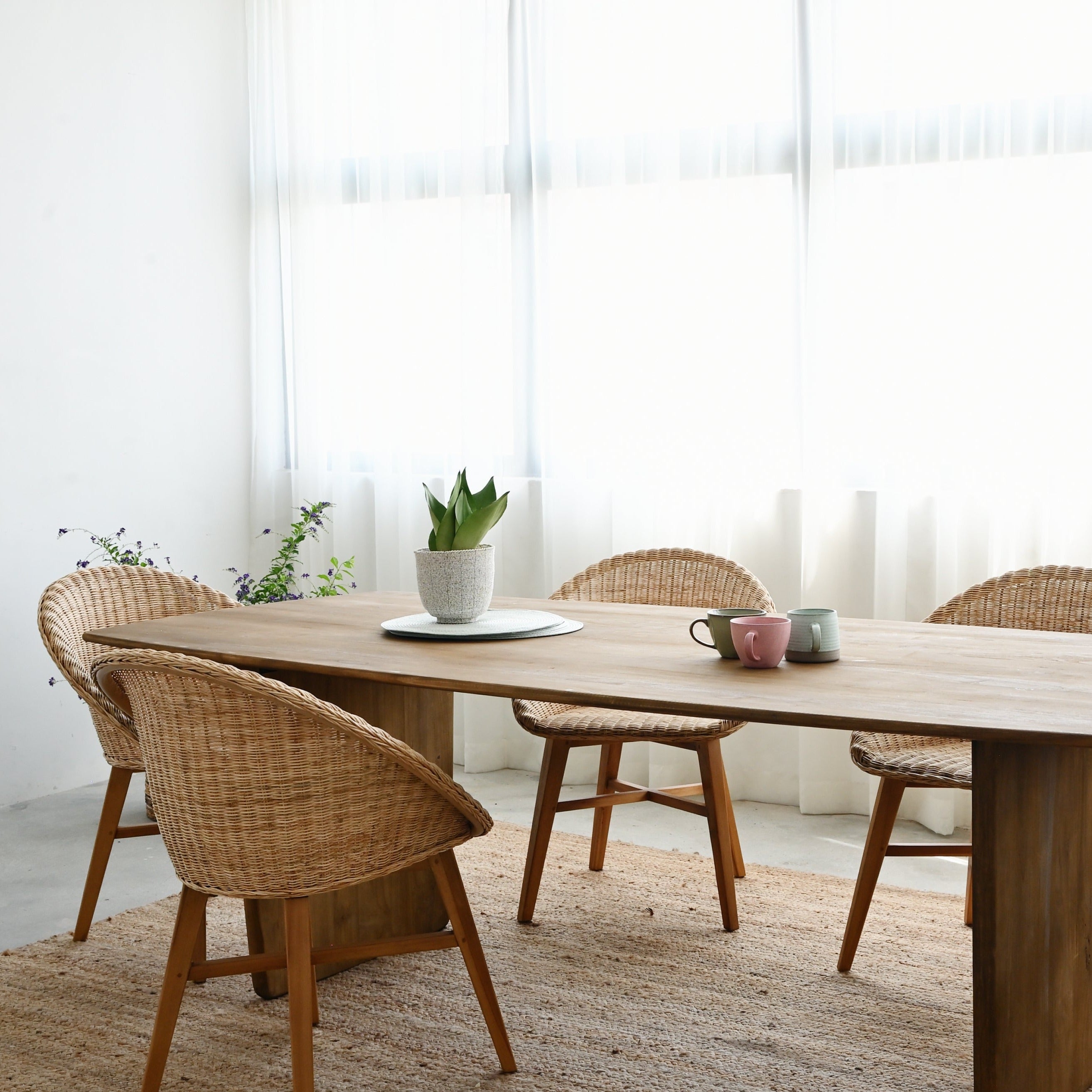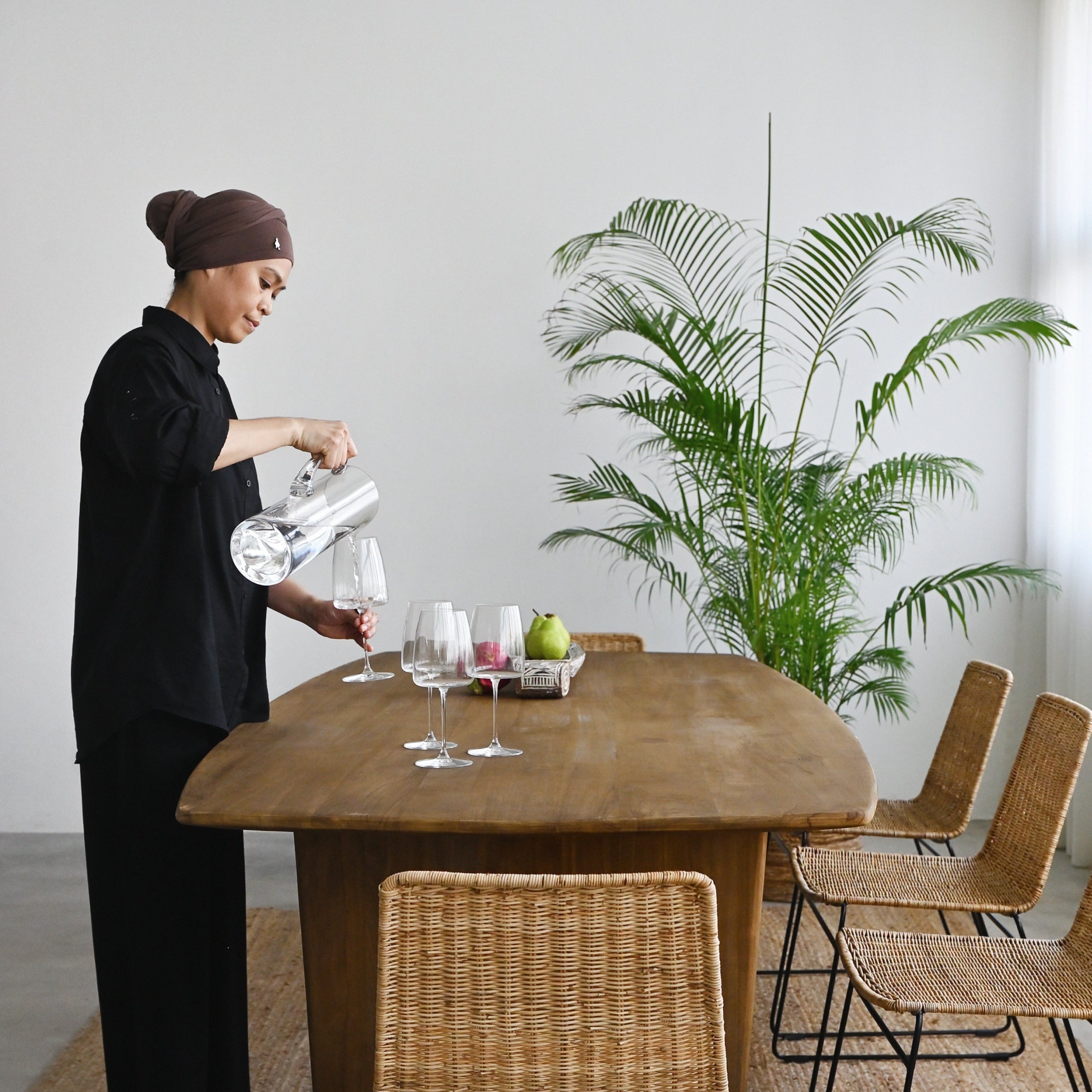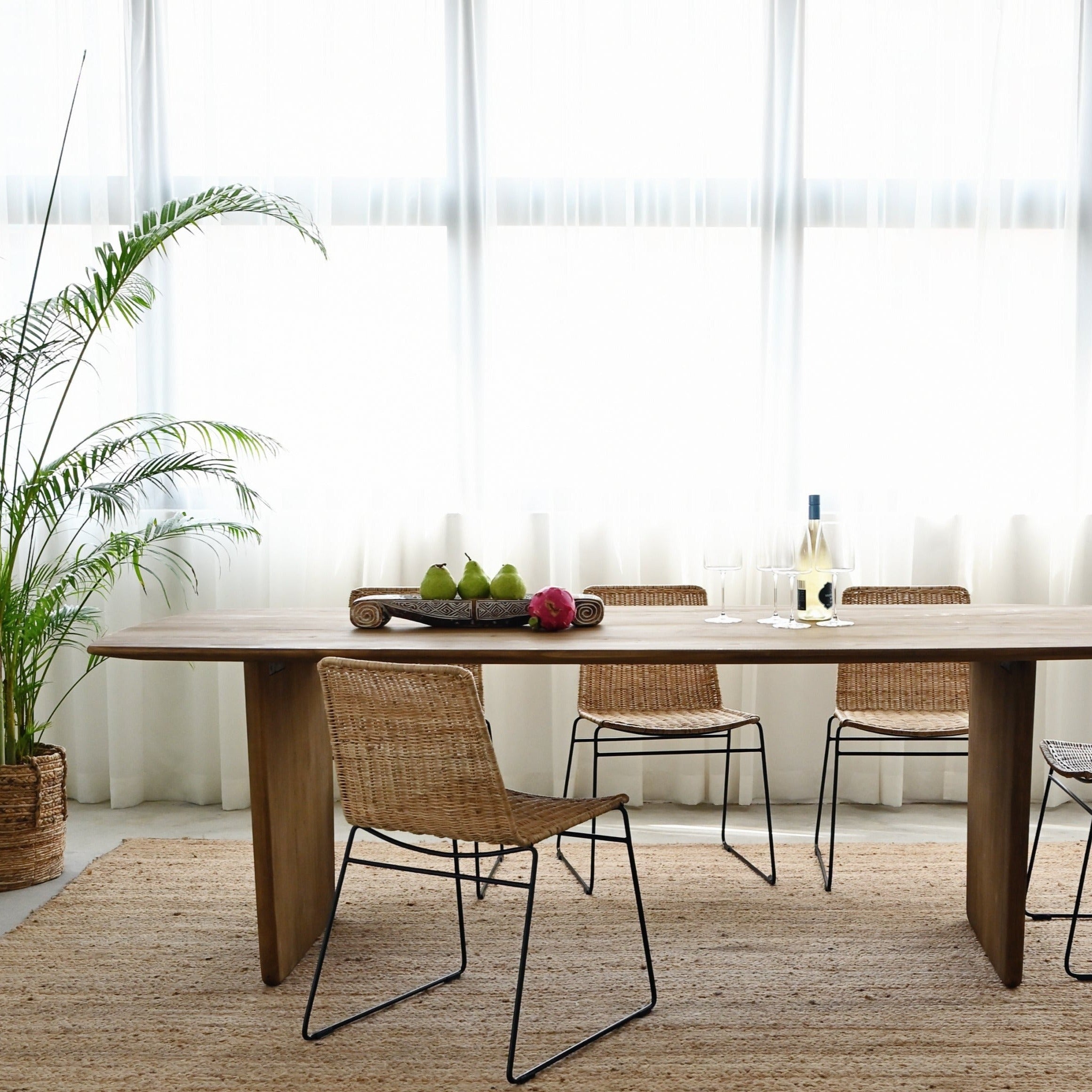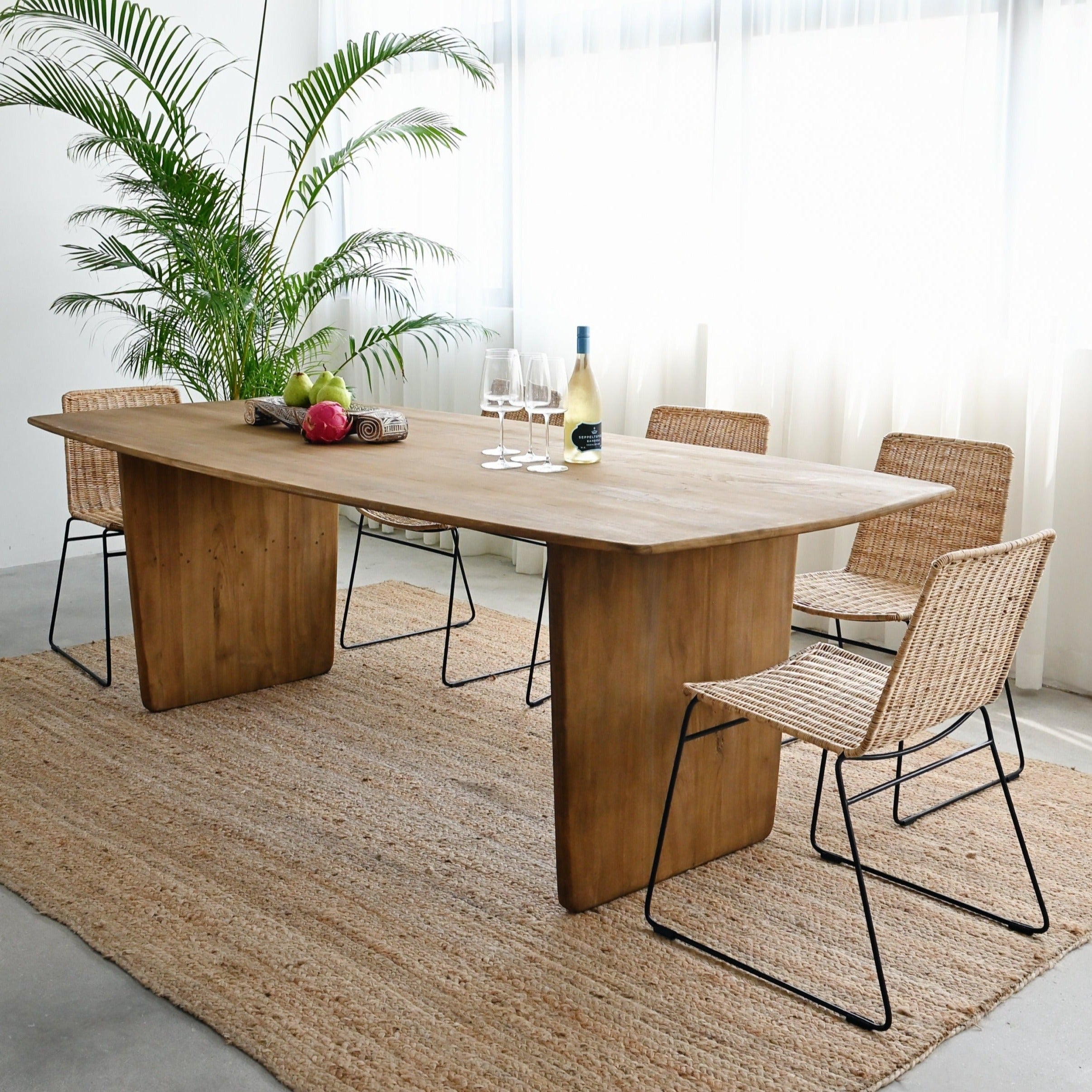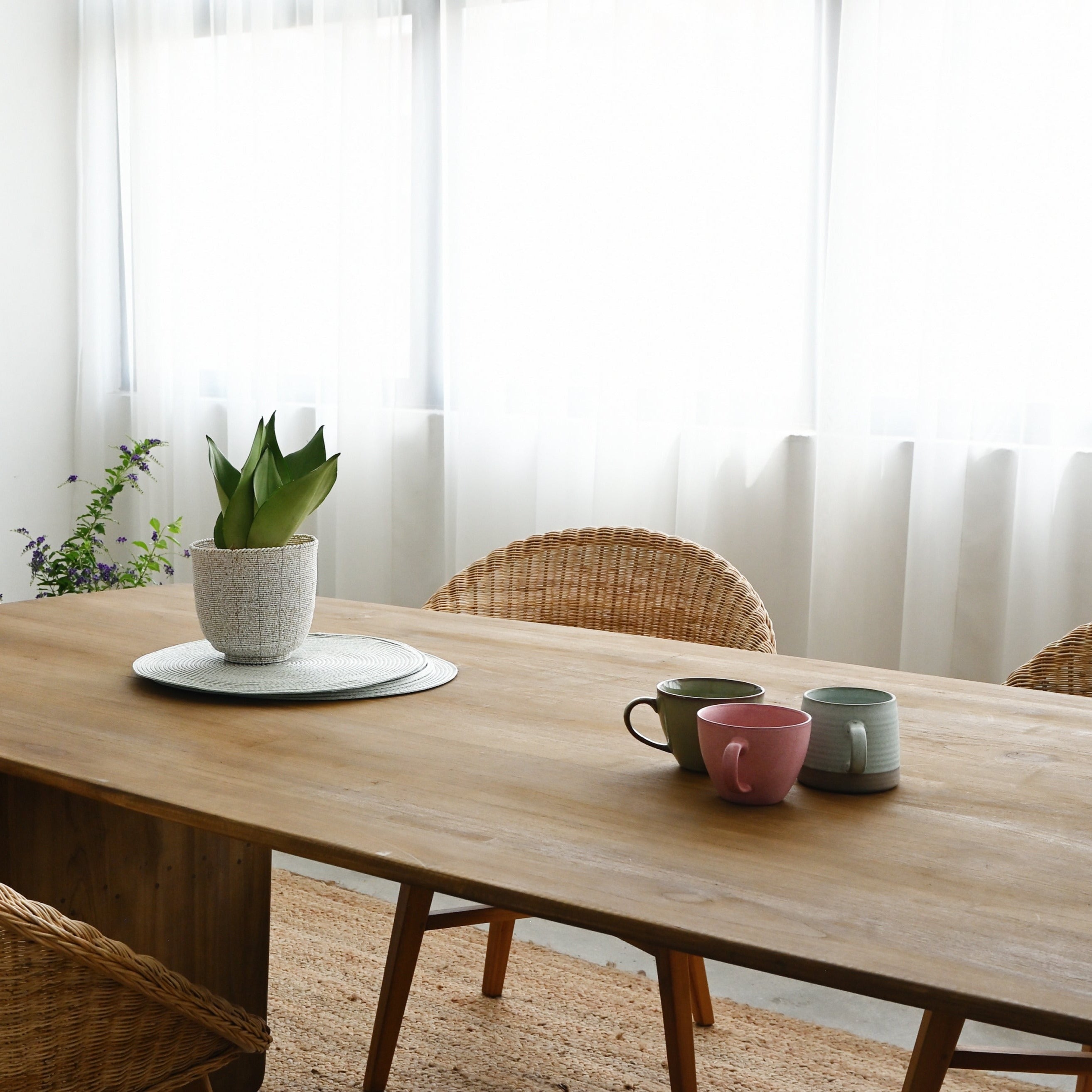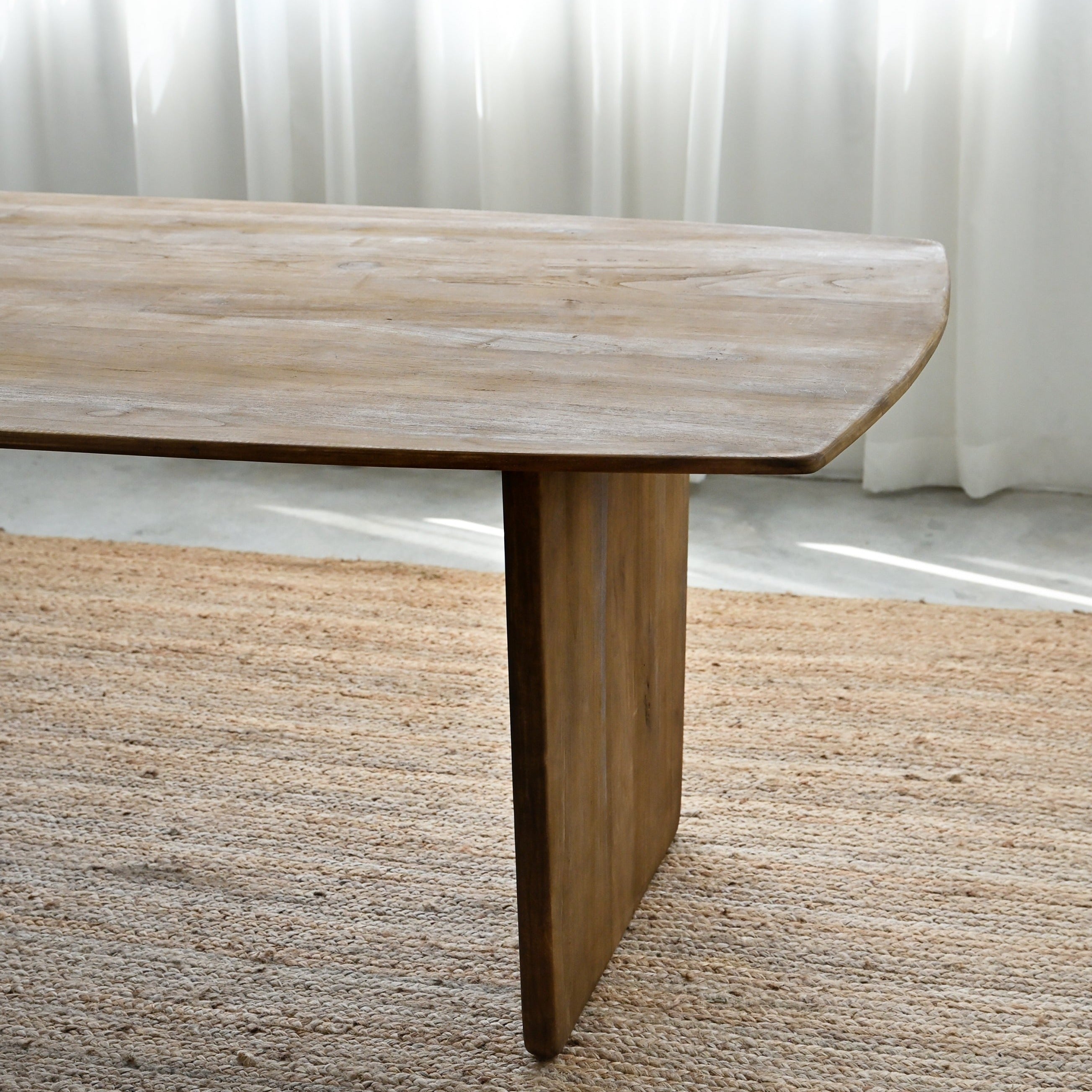 Description
** Terms and Conditions for Clearance Items**
-Clearance items are sold in their current condition, and may have minor defects in the existing stained finish.
-Before making your purchase online, we encourage you to take time for a In-Person Viewing and to ensure satisfaction prior to your purchase.
-Availability of clearance items is limited and subject to stock on hand.
-Once a clearance item is purchased, it cannot be exchanged for another product, size, colour, or style. We do not accept returns or exchanges for clearance items due to their heavily discounted prices. Clearance items are not eligible for a refund.
-Delivery and Assembly are included. However, please note that it is the customer's responsibility to verify that the chosen furniture, particularly our 240m table, can fit comfortably within your building's lift dimensions, entry and stairs.
- Stairs charges are applicable as per our terms and conditions.
- To ensure your furniture's lasting longevity, we recommend opting for an extra coat of protective sealant or lacquer.

Elevate your dining experience with Molly, the captivating dining table that effortlessly combines sleek modernity with rustic charm.
Dimensions:
Length: 240cm / 94.5 inch
Width: 110cm / 43.3 inch
Height: 78cm / 30.7 inch
Handling and Care:
- Avoid placing hot or wet items directly on the table surface; use coasters or placemats to protect the finish.
- Clean regularly with a gentle cleaner and a soft cloth to remove dust and fingerprints.
- Avoid using abrasive cleaners or solvents that may damage the table's finish.
- Periodically check and tighten any loose screws or bolts to maintain stability.
Free Delivery and Assembly

Sustainable

We prefer eco-friendly and sustainable materials.