Sustainable

We prefer eco-friendly and sustainable materials.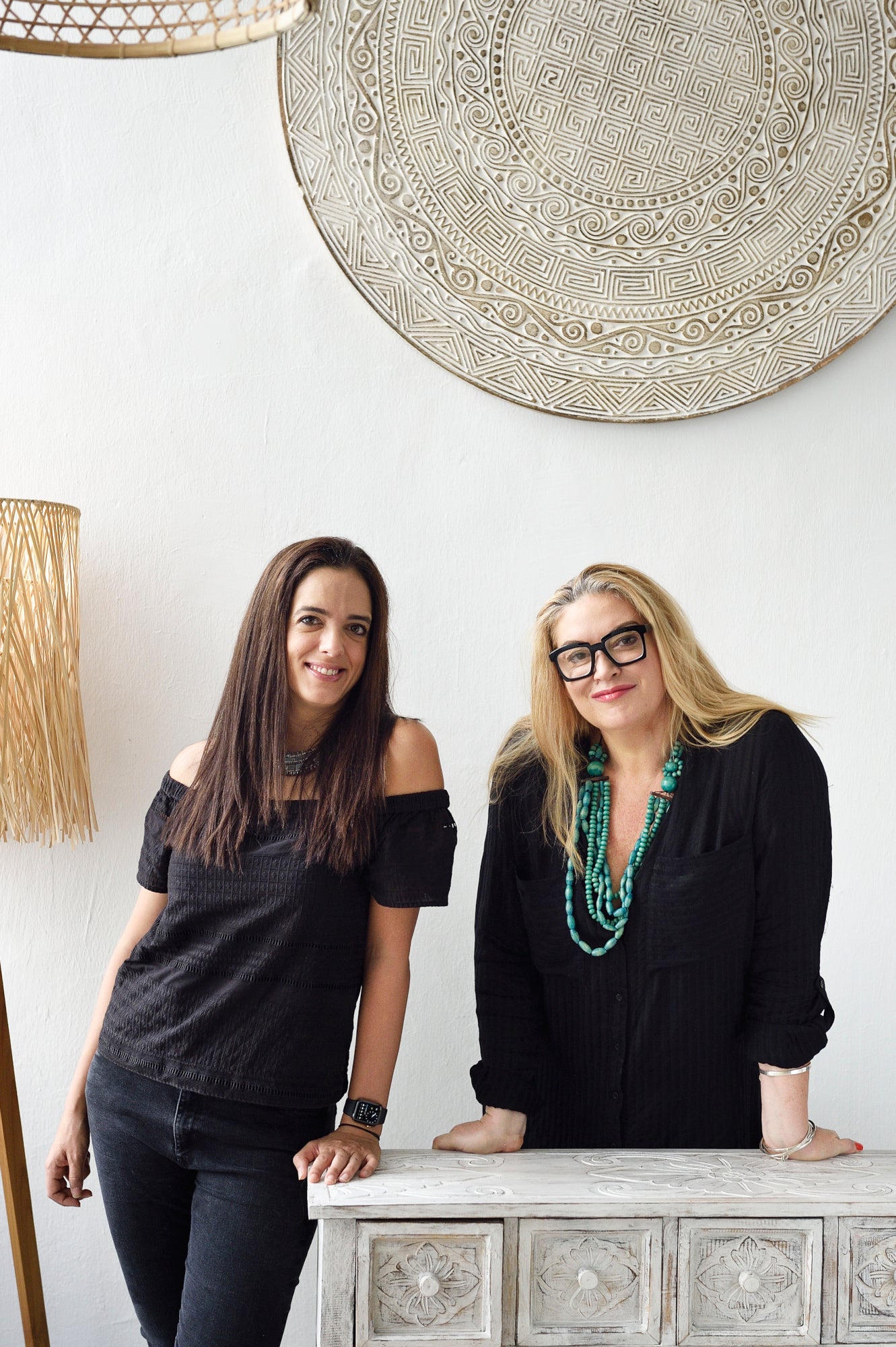 Island Living
Bringing you affordable and stylish furniture and home decor
Island Living aims to infuse the tranquil essence of island life into your home. It's a unique approach that effortlessly combines the relaxing aura of a tropical getaway with the comforts of everyday living.

An innovative project from Designer Karin Rysgaard and former PR specialist Denise Vrontas, central to the brand ethos is a respect for the environment and a love for the raw beauty of nature. That's why we consciously select sustainable materials like reclaimed teak wood and eco-friendly rattan. These natural elements not only add an organic warmth to your home, but they also promote a healthier planet.

Our design strategy focuses on creating a harmonious blend of textures and finishes. Whether it's the rustic textures of natural materials, white wash finishes evoking a bright, sunlit atmosphere, or hand-carved stone pieces, a tribute to the rich craft traditions of island cultures, adding a layer of historical depth and interest to your interiors.

Finally, our plush cushions and textural throws serve to enhance the relaxing ambiance inherent to island living.