Bowls
Ottawa Calico Noodle Bowl
Regular price

Sale price

$16.95
Elevate your island-inspired dining experience with the Ottawa Calico Noodle Bowl, a stunning piece of tableware that brings a touch of natural beauty to your home. Crafted from high-quality stoneware, this noodle bowl features a captivating matte glazed finish that exudes elegance and sophistication. Its generous size and deep design make it perfect for enjoying a steaming bowl of your favorite noodles, stir-fries, or even hearty soups.
Designed in Australia by Ecology, a brand that offers earthy and organic with natural tones and fluid, hand-drawn designs that resonate with a modern sophisticated customer.
Features

Crafted from resilient stoneware featuring a matte glaze, this product is built to withstand the test of time.
Dimensions
Handling and Care

It's important to note that matte glazes may develop scuffs and scratches over time as they are used. To preserve its pristine appearance, we kindly ask you to handle and care for it with caution.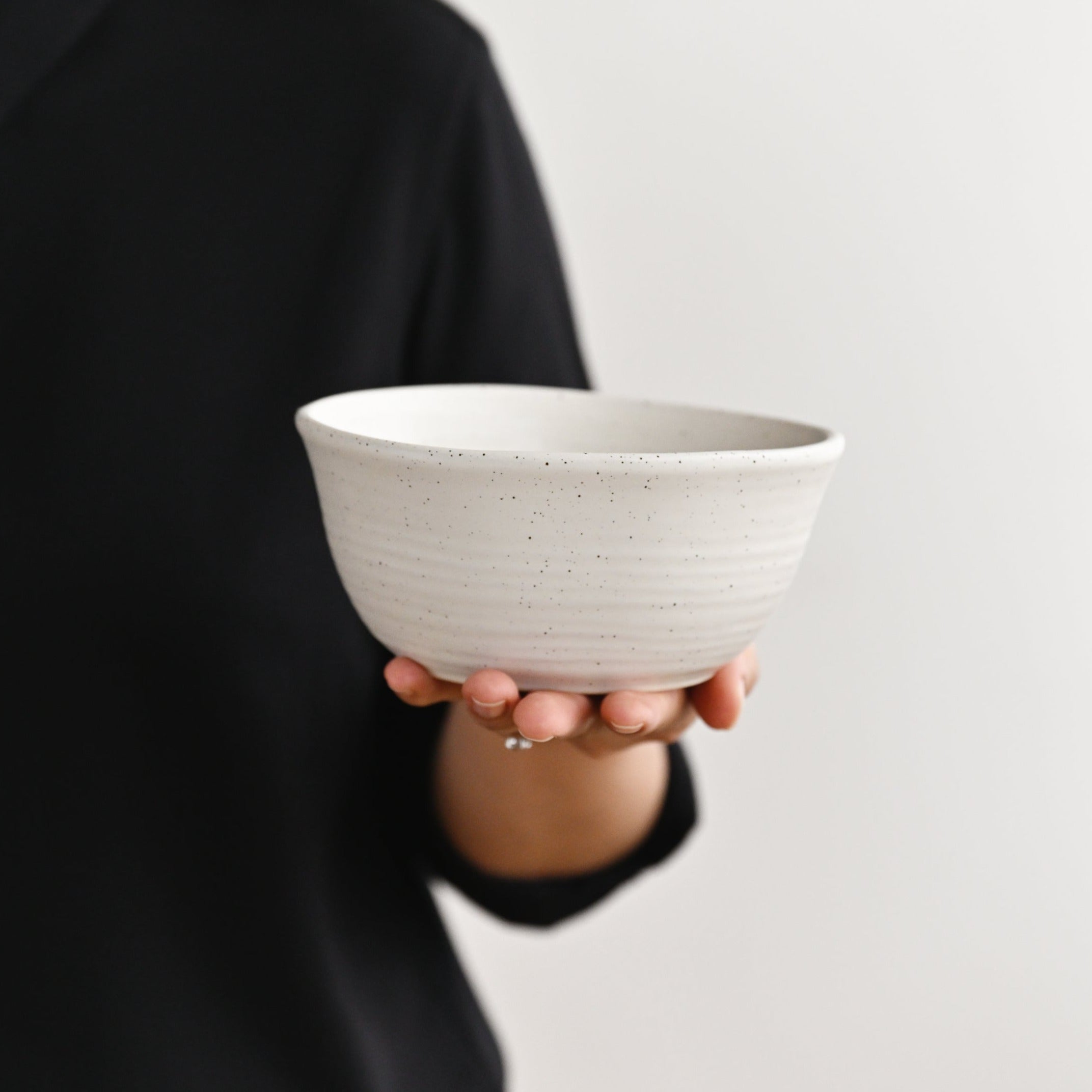 Free Delivery and Assembly

Sustainable

We prefer eco-friendly and sustainable materials.