Bedroom Furniture
Teak and Natural Rattan Screen
Regular price

Sale price

$489.00
Create your own island oasis at home with our exquisite handwoven screen, crafted with care by skilled artisans. Perfectly stylish for any room.
Features

- Handmade in Indonesia from handwoven, sustainably friendly natural rattan and teak wood

- Can be used outdoors if kept undercover (away from rain and direct sunlight) in areas with sufficient ventilation

- Natural teak wood and natural rattan will have natural blemishes and colour variations, which should be embraced as part of the unique beauty of this natural material. These variations are not flaws but rather add character and personality to the furniture, making each piece one-of-a-kind
Dimensions

Width: 150cm (59.06 in)
Height: 160cm (62.99in)
Handling and Care

- To clean, wipe down with a damp cloth. You may use mild diluted soap detergent but ensure it dries thoroughly

- Ensure there is sufficient ventilation where the item is stored. Do not store in areas with high humidity, as mould may occur

- Avoid direct sunlight as it can change the colour of bamboo over a prolonged period of time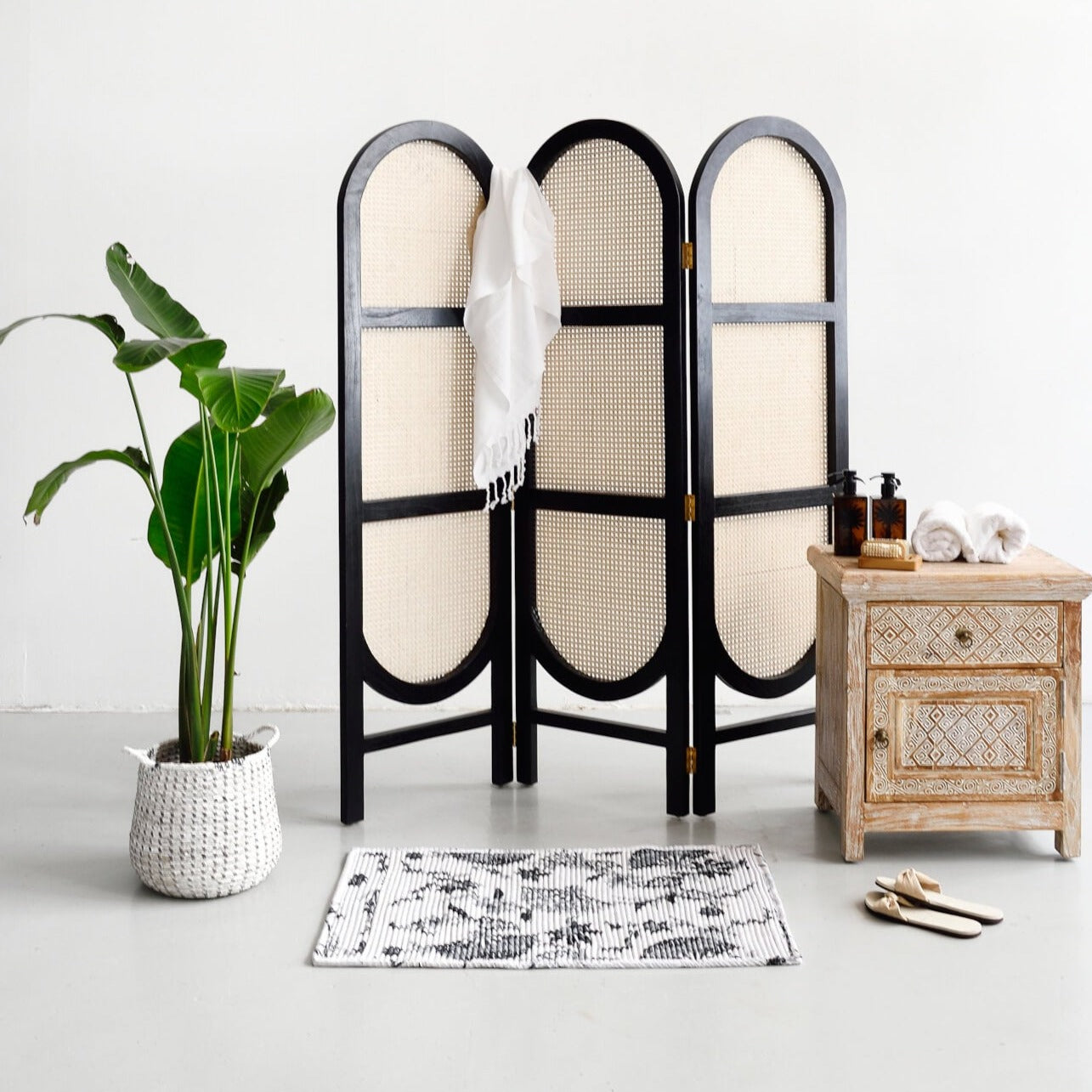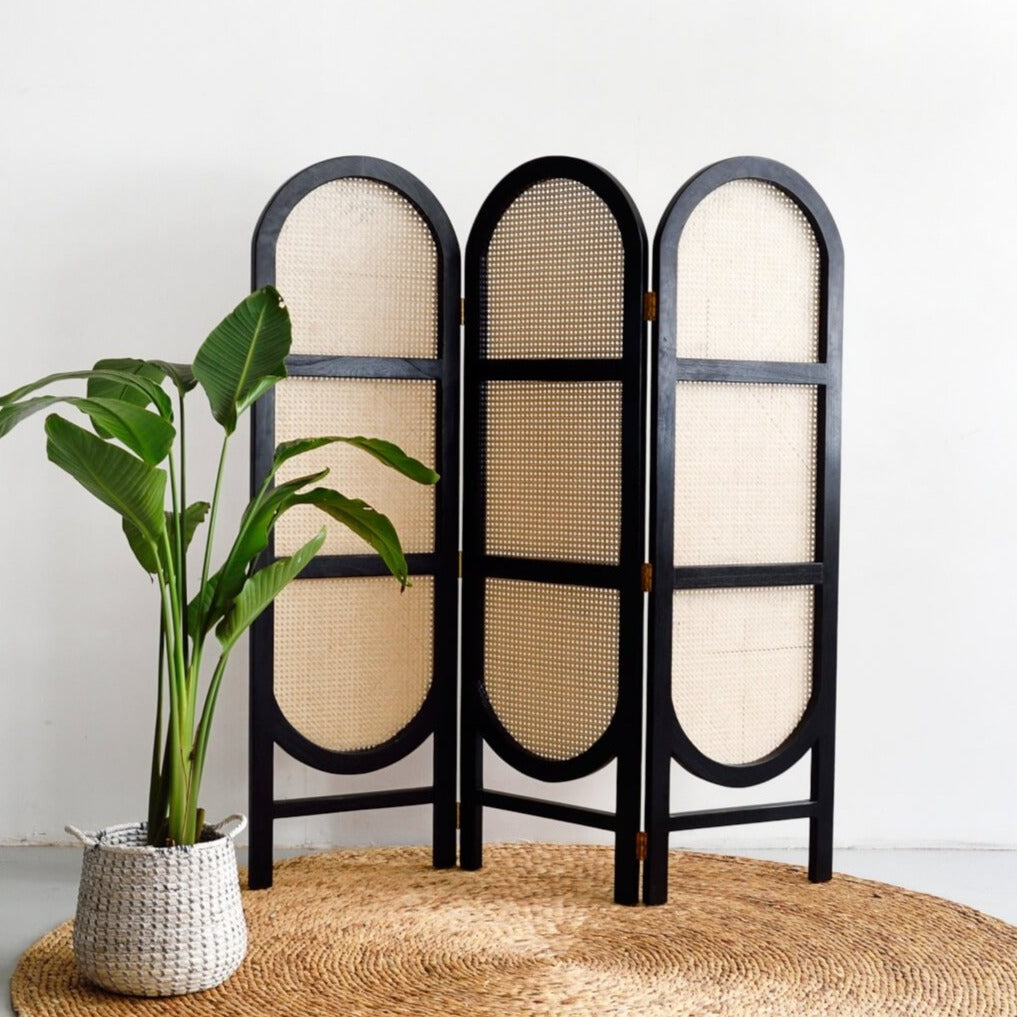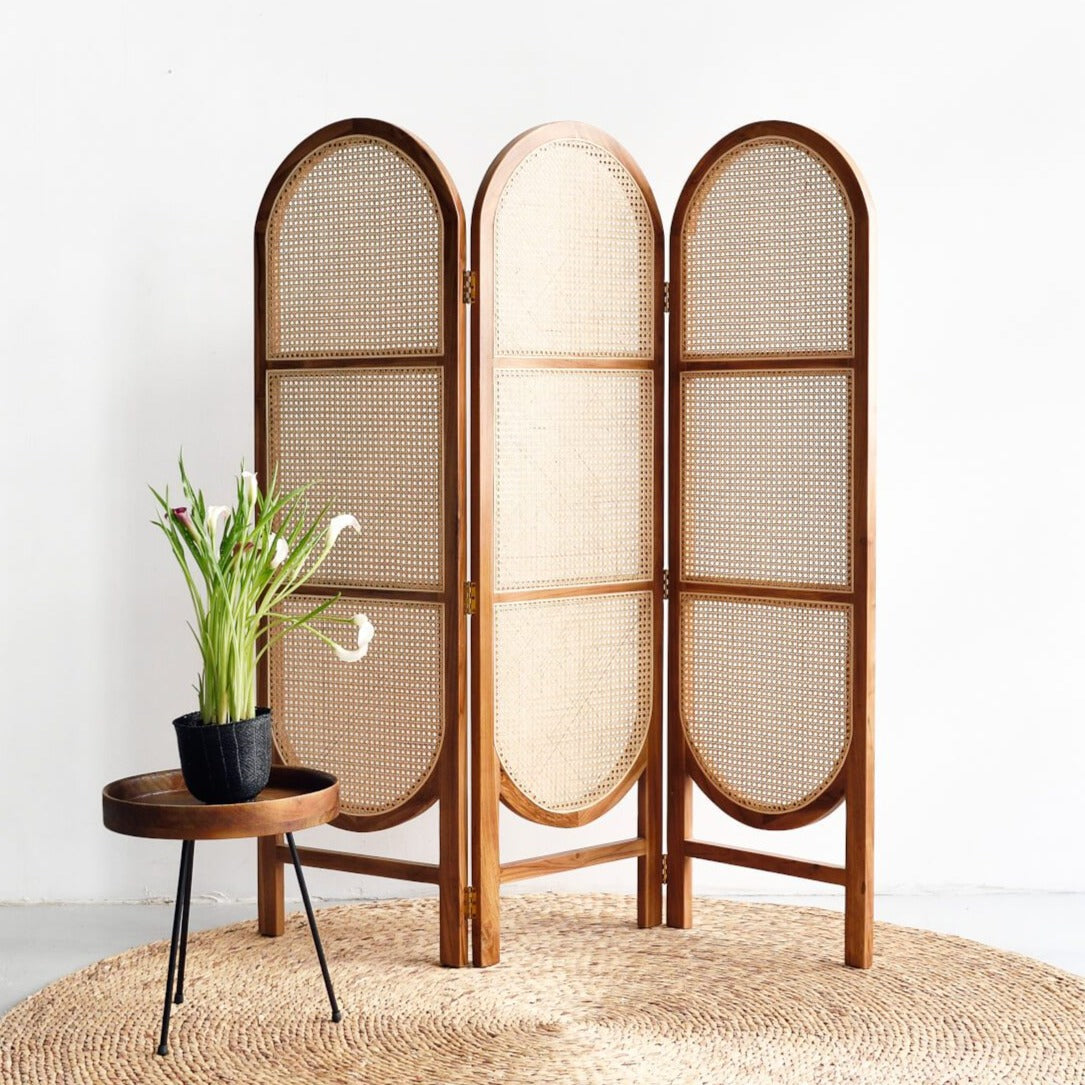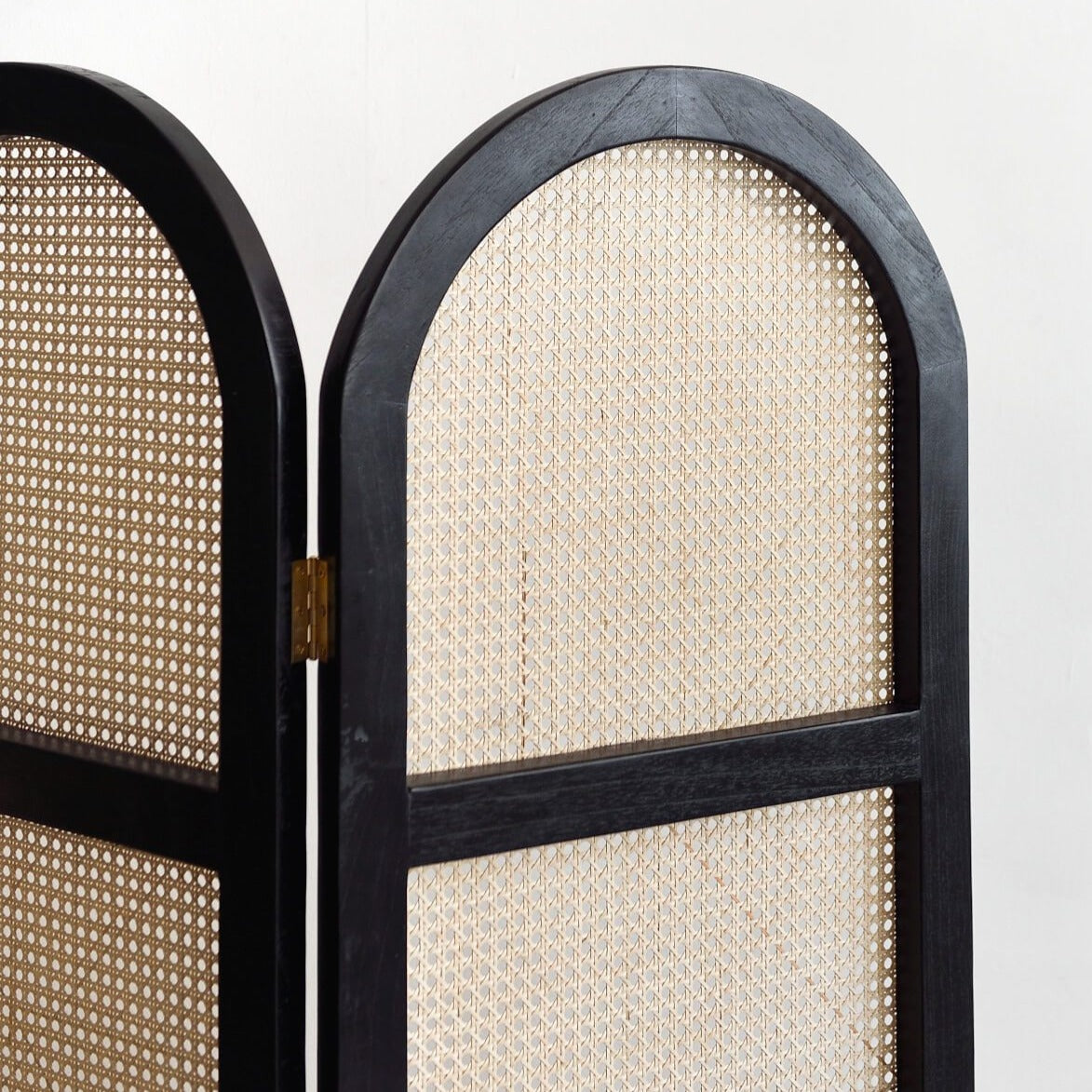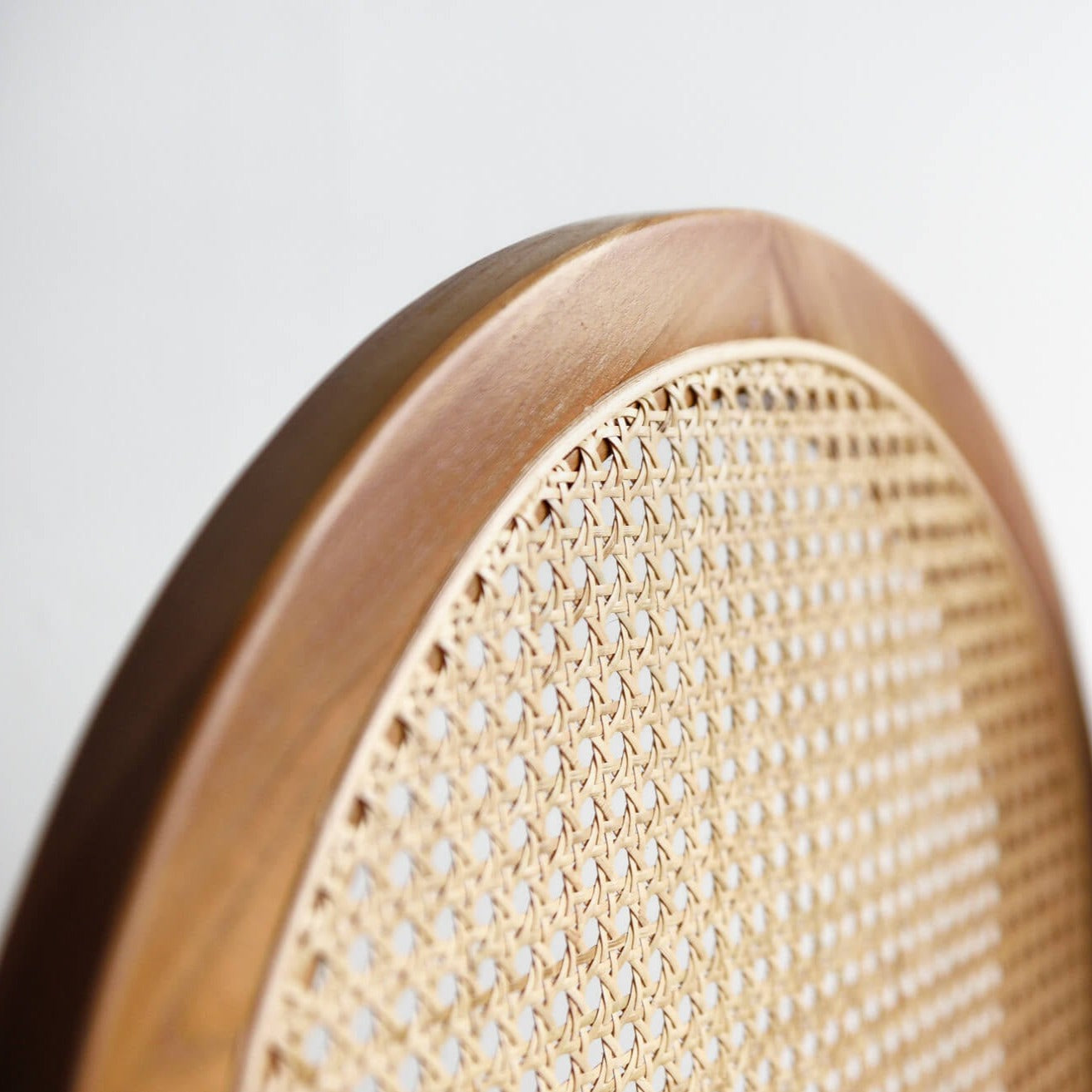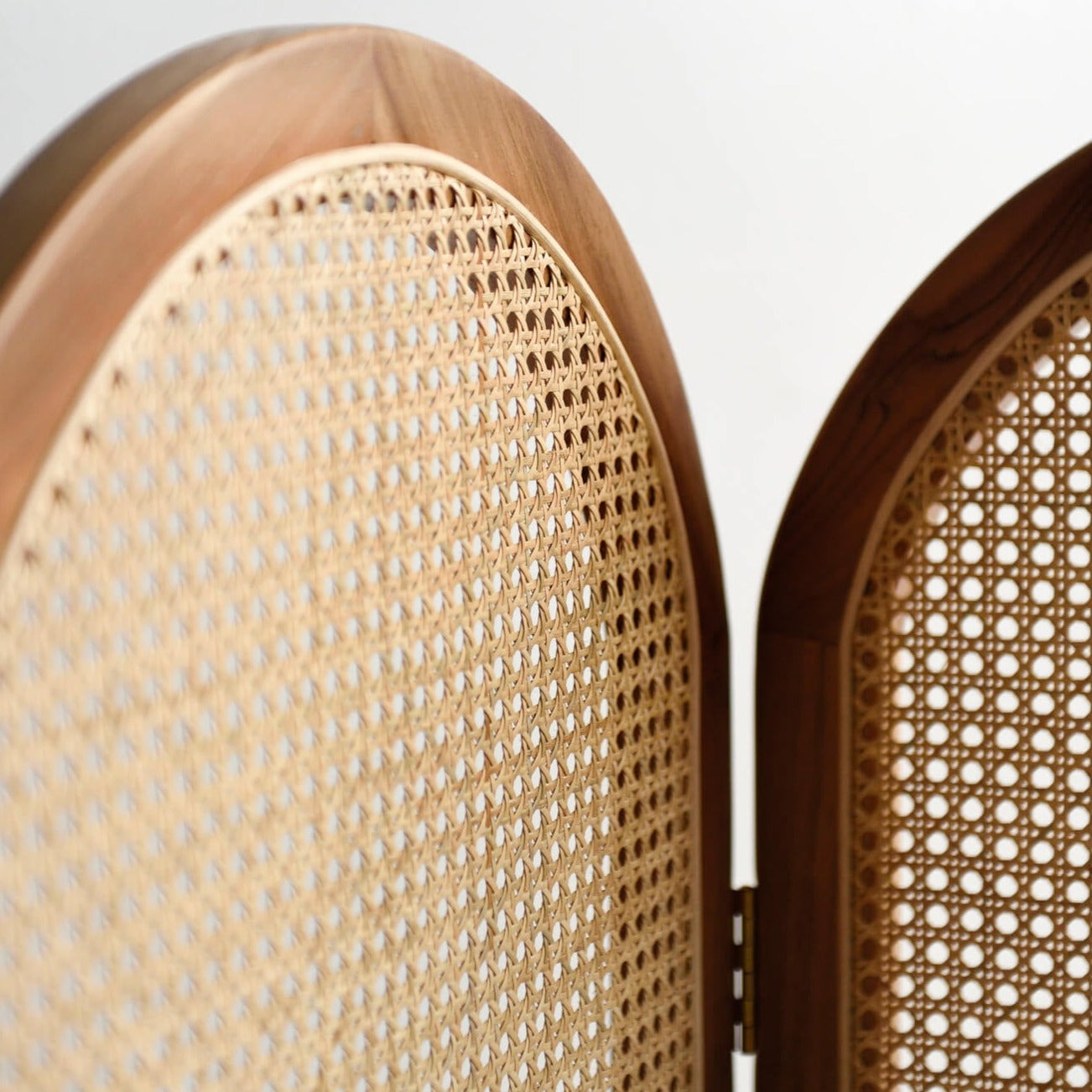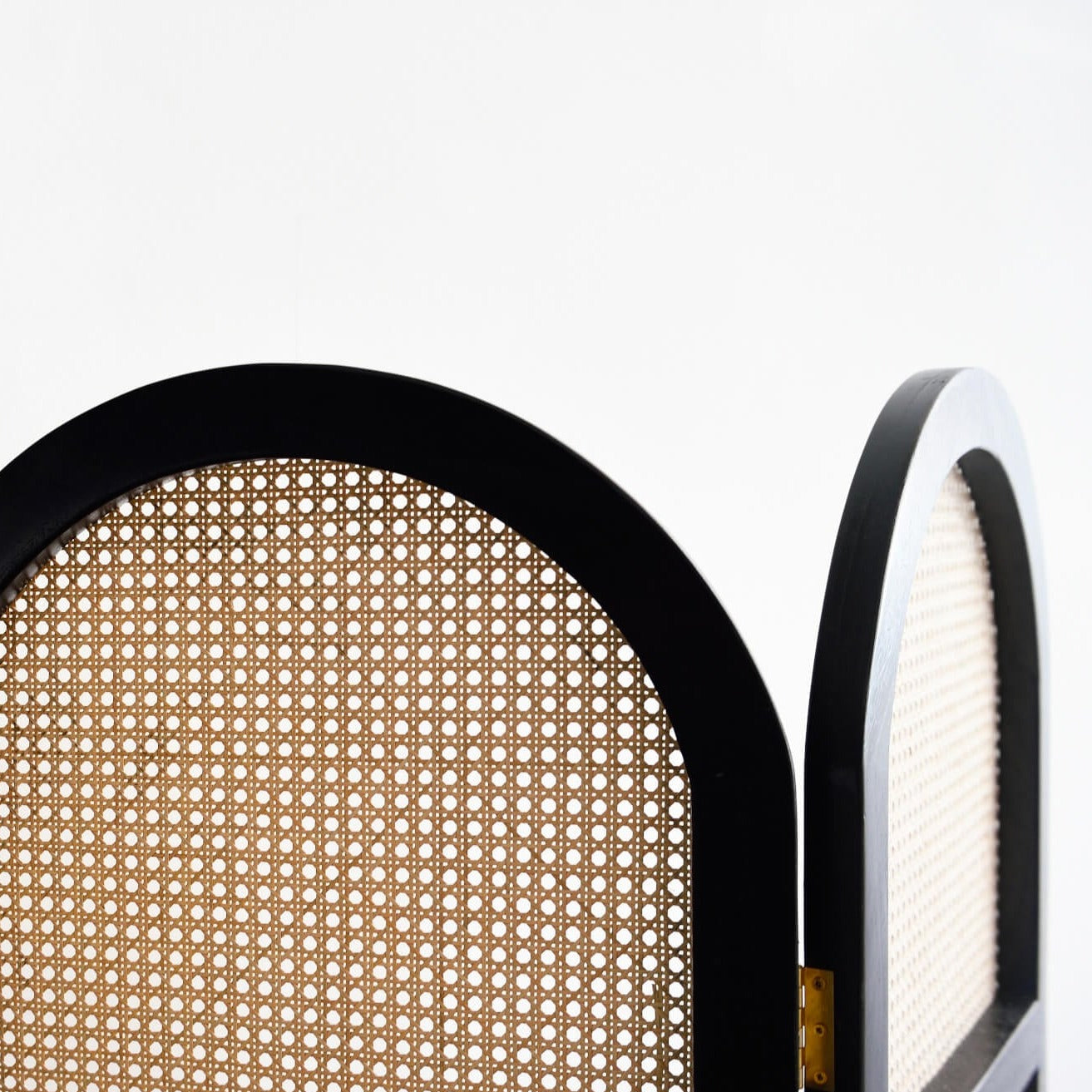 Why you'll love it
Transform your living space into a tropical paradise with this exquisite handwoven screen. With three panels and a solid teak frame, this screen is the perfect addition to any room. The natural handwoven rattan panels add a touch of elegance and sophistication to your decor. Crafted from high-quality teak and rattan, this screen is handmade in Indonesia by skilled artisans. Available in black and natural frames, this screen is sure to complement any color scheme. To keep your screen looking its best, simply wipe the teak frame with a damp cloth and vacuum the rattan with a soft brush attachment. Bring the beauty of the tropics into your home with this stunning handwoven screen.
Free Delivery and Assembly

Sustainable

We prefer eco-friendly and sustainable materials.